Advertiser Disclosure: The Bulkhead Seat earns an affiliate commission for anyone approved through the links below. This compensation may impact how and where links appear on this site. We work to provide the best publicly available offers to our readers. We frequently update them, but this site does not include all available offers.
Spirit Airlines was forced to cancel more than 100 flights yesterday and 80 more today after the Federal Aviation Administration (FAA) ordered 25 of its aircraft to be removed from service for a "mandatory maintenance inspection."
The low-cost carrier has around 198 aircraft in its fleet (per a June regulatory filing). With around one eighth out of service, Spirit expects disruptions for the next several days. One of Spirit's hubs at Orlando International Airport (MCO) has been hit the hardest thus far with 40 flights cancelled on Friday.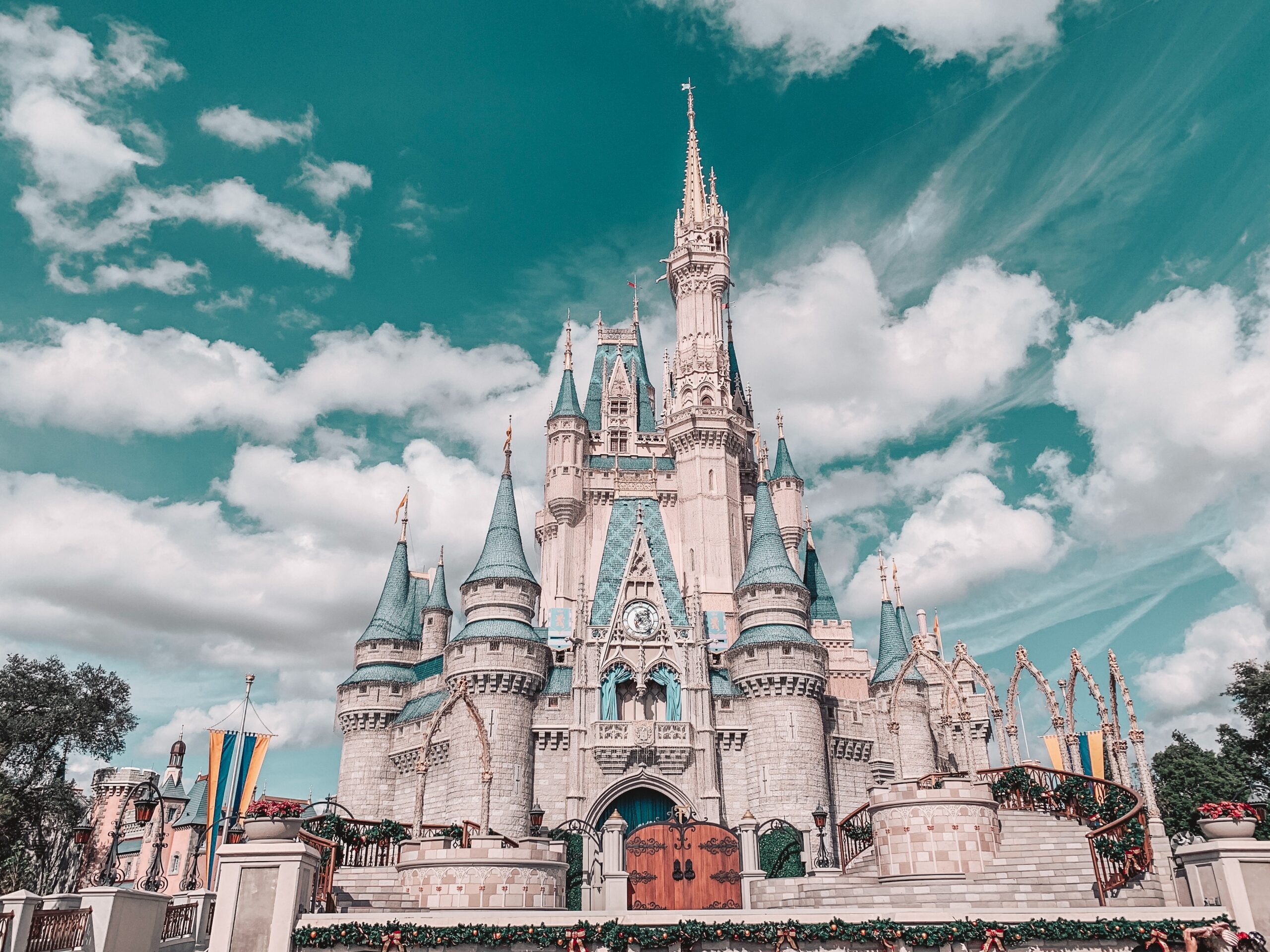 Spirit released the following statement:
We've canceled a portion of our scheduled flights to perform a necessary inspection of a small section of 25 of our aircraft. While this action is being taken out of an abundance of caution, the impact to our network is expected to last several days as we complete the inspections and work to return to normal operations."
While exact details of what has drawn the concern of the FAA have not been released, the Airbus aircraft have been pulled for an inspection of brackets on the planes' airframes.
Anthony's Take: This is not the weekend to have a Spirit flight booked. Hopefully, this gets sorted quickly and impacted passengers find other ways to get where they need to be. I have a Spirit flight in two weeks and hope this is fully resolved by then.
User Generated Content Disclosure: The Bulkhead Seat encourages constructive discussions, comments, and questions. Responses are not provided by or commissioned by any bank advertisers. These responses have not been reviewed, approved, or endorsed by the bank advertiser. It is not the responsibility of the bank advertiser to respond to comments.