Advertiser Disclosure: The Bulkhead Seat earns an affiliate commission for anyone approved through the links below. This compensation may impact how and where links appear on this site. We work to provide the best publicly available offers to our readers. We frequently update them, but this site does not include all available offers.
Delta Air Lines and Hertz announced an expansion of their partnership to give SkyMiles members more opportunities to earn miles while renting vehicles from Hertz. Personally, I don't trust Hertz. After its bankruptcy and calling the police wrongly on many renters (and had to pay a $168 million settlement to these renters), I will stick with National and Avis. I wish Delta would have partnered with one of them, but if you're renting with Hertz anyway then additional SkyMiles are never a bad thing. You can link your accounts here.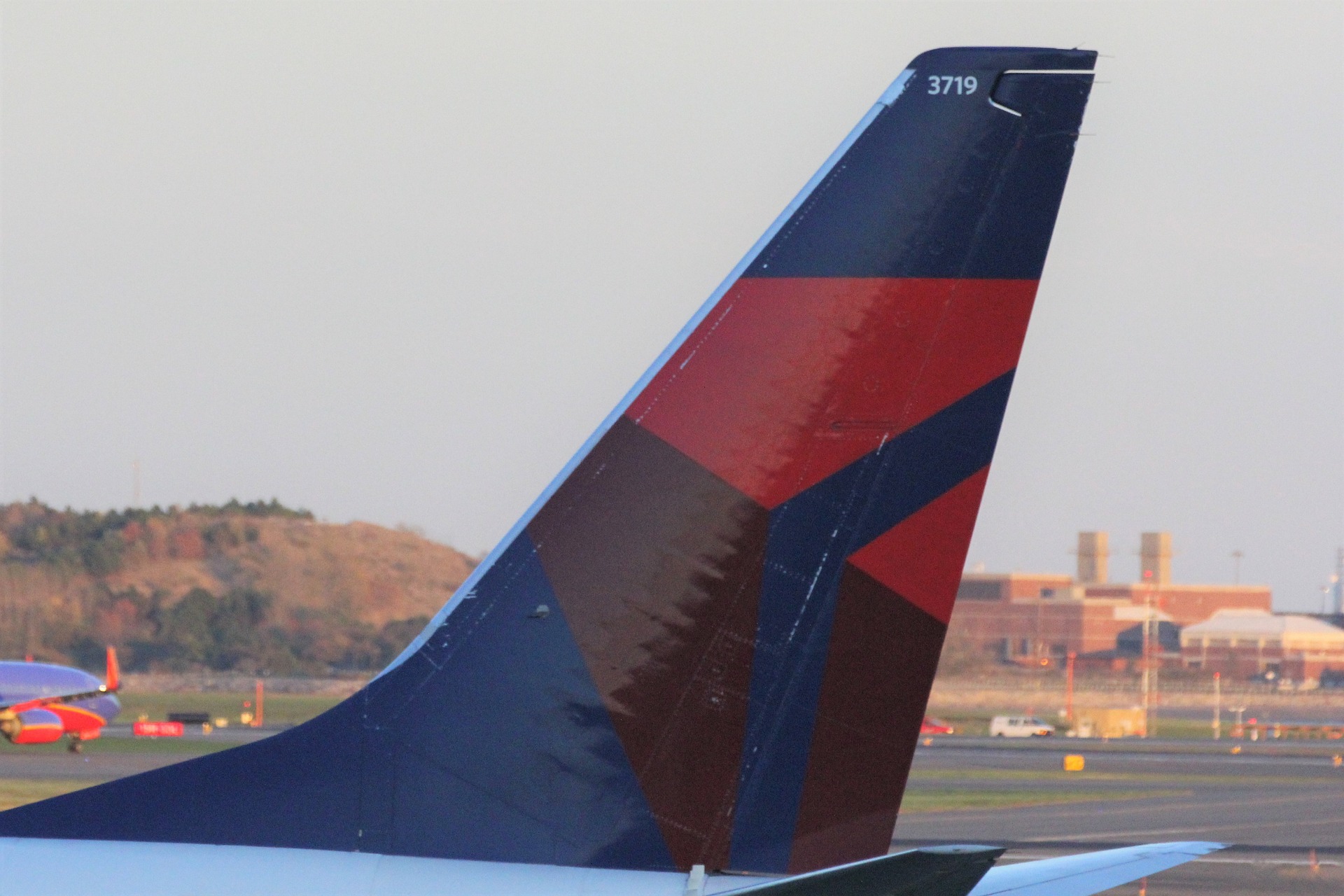 SkyMiles members earn extra miles according to their Delta status:
Diamond Medallion members earn 8x miles per $1 spent
Platinum Medallion members earn 7x miles per $1 spent
Gold Medallion members earn 6x miles per $1 spent
Silver Medallion members earn 5x miles per $1 spent
SkyMiles members earn 4x miles per $1 spent

Delta SkyMiles Medallion members will also receive elite status with Hertz Gold Plus Rewards as follows:
Diamond and Platinum Medallion receive President's Circle status
Gold and Silver Medallion receive Five Star status
Here are some of the benefits to holding status:
Anthony's Take: Hertz seems to give out its top-tier status like candy and you can also get it by holding several credit cards. It's nice that they're partnering with Delta to give SkyMiles members additional miles. But, as mentioned above, I have not taken advantage of these offers given the company's history.
User Generated Content Disclosure: The Bulkhead Seat encourages constructive discussions, comments, and questions. Responses are not provided by or commissioned by any bank advertisers. These responses have not been reviewed, approved, or endorsed by the bank advertiser. It is not the responsibility of the bank advertiser to respond to comments.