Advertiser Disclosure: The Bulkhead Seat earns an affiliate commission for anyone approved through the links below. This compensation may impact how and where links appear on this site. We work to provide the best publicly available offers to our readers. We frequently update them, but this site does not include all available offers.
We've watched The Amazing Race from the beginning. Its 34th season aired in December and a 35th is in the works. The gist of the show is that teams of two have to race around the world with limited clues to complete both physical and mental challenges along the way. Racers don't know what country their headed to next and the pace looks pretty grueling. We enjoy watching for places we've been as well as for ideas when we travel in the future. I recently read an article on Showbiz CheatSheet around rules contestants must follow and wanted to share. Here are five things you might not have known about The Amazing Race.
5. Contestants No Longer Book Their Own Flights
Part of the fun Pre-Covid was trying to guess what route a team would fly to get from point to point. Teams would book different flights with connections varying by carrier and route. I used to like to see which airline the teams were flying. I could guess the carrier often by where they were connecting. Heading through Frankfurt, I guess you're flying Lufthansa. Connecting in Chicago, that must be United or American. Since Covid, the teams are all flying together on chartered planes. It gets them there easier, but takes away some of the fun of watching them book travel.
4. Racers Had to Book Tickets for the Crew
As teams complete tasks and run through carious locales, they are accompanied by film crews. These crews travel with the racers and it was up to the contestants to also book tickets for them. Producers say that contestants (and the folks filming behind the scenes) will be back to booking their own travel in the future.
3. Contestants Could Only Book One Ticket Each
An incident on the show led to this rule being enacted. Producers say that teams would often book multiple seats on various flights in order to sabotage other teams trying to get on those flights. One team took it to the extreme and booked over $300,000 worth of plane tickets. Wow, that's excessive (especially since racers can only fly in economy class)! This made producers create this policy.
2. Using GPS is Forbidden
Racers are forbidden from using their personal cell phone or a GPS device for directions. They are allowed to use paper maps and if they get lost they can find a kind stranger to let them use their phone. That's not against the rules, but personal cell phone usage is forbidden.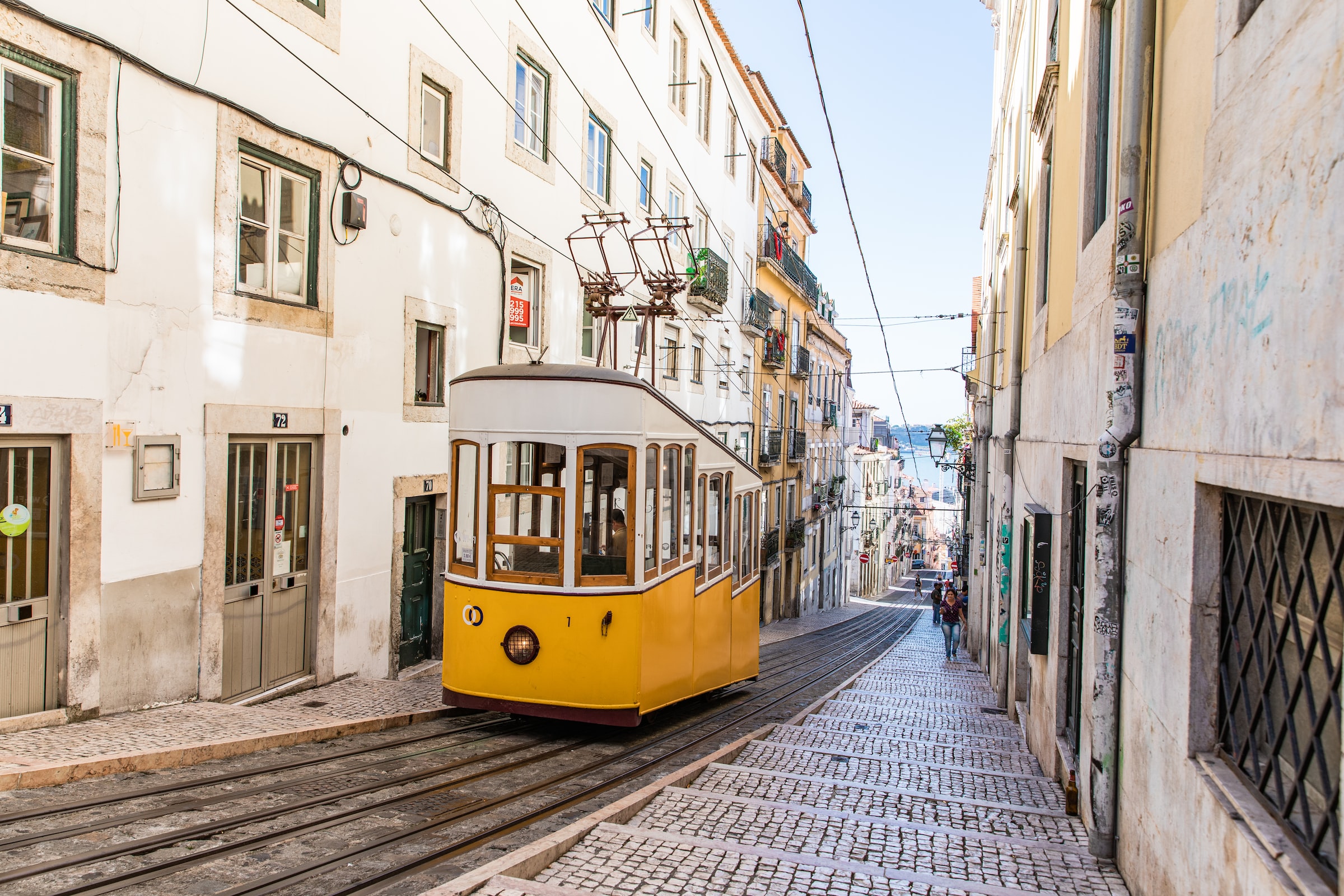 1. Eliminated Contestants Must Stick Around
After a team is eliminated from a leg of The Amazing Race, they must remain sequestered until after the race is over. It doesn't sound half bad though. Teams that are no longer competing are often sent to Lisbon, Costa Rica, or somewhere else for fun. The entire race takes about three weeks to film. If you're eliminated early on, you'll have a few weeks vacation.
Anthony's Take: The Amazing Race offers a fun glimpse into world travel. We have long loved to watch teams race around the globe and it's even more fun when we see contestants experiencing places we've visited in the past.
User Generated Content Disclosure: The Bulkhead Seat encourages constructive discussions, comments, and questions. Responses are not provided by or commissioned by any bank advertisers. These responses have not been reviewed, approved, or endorsed by the bank advertiser. It is not the responsibility of the bank advertiser to respond to comments.