Advertiser Disclosure: The Bulkhead Seat earns an affiliate commission for anyone approved through the links below. This compensation may impact how and where links appear on this site. We work to provide the best publicly available offers to our readers. We frequently update them, but this site does not include all available offers.
Airport codes generally reference a city's name or are a nod to the historical figure they're named after. Most make sense and are easy to determine, but some stand out as odd and unexpected. From humorous puns to references to local landmarks, here are some of the quirkiest airport codes in the world.
1. Helsinki-Vantaa Airport (HEL)
The Helsinki airport's code is fittingly similar to the Finnish word helvetti, which means hell. This is likely a coincidence, as the code is based on the city's name, but it's still an amusing coincidence.
2. Leeds Bradford Airport (LBA)
This airport code is an acronym for Leeds Bradford Airport, but it can also be interpreted as Lost Baggage Area.
3. Ottawa Macdonald-Cartier International Airport (YOW)
This airport code is a representation of the city's name plus the Y was chosen to show that the airport was co-located with a weather reporting station. It's also been said that the code was chosen because it sounds like an owl, which is fitting since Ottawa is known as the City of Owls.
4. Bodø Airport (BOO)
This Norwegian airport code might sound spooky, but it's actually named after the nearby town of Bodø. Don't be scared, there are no ghosts to be found.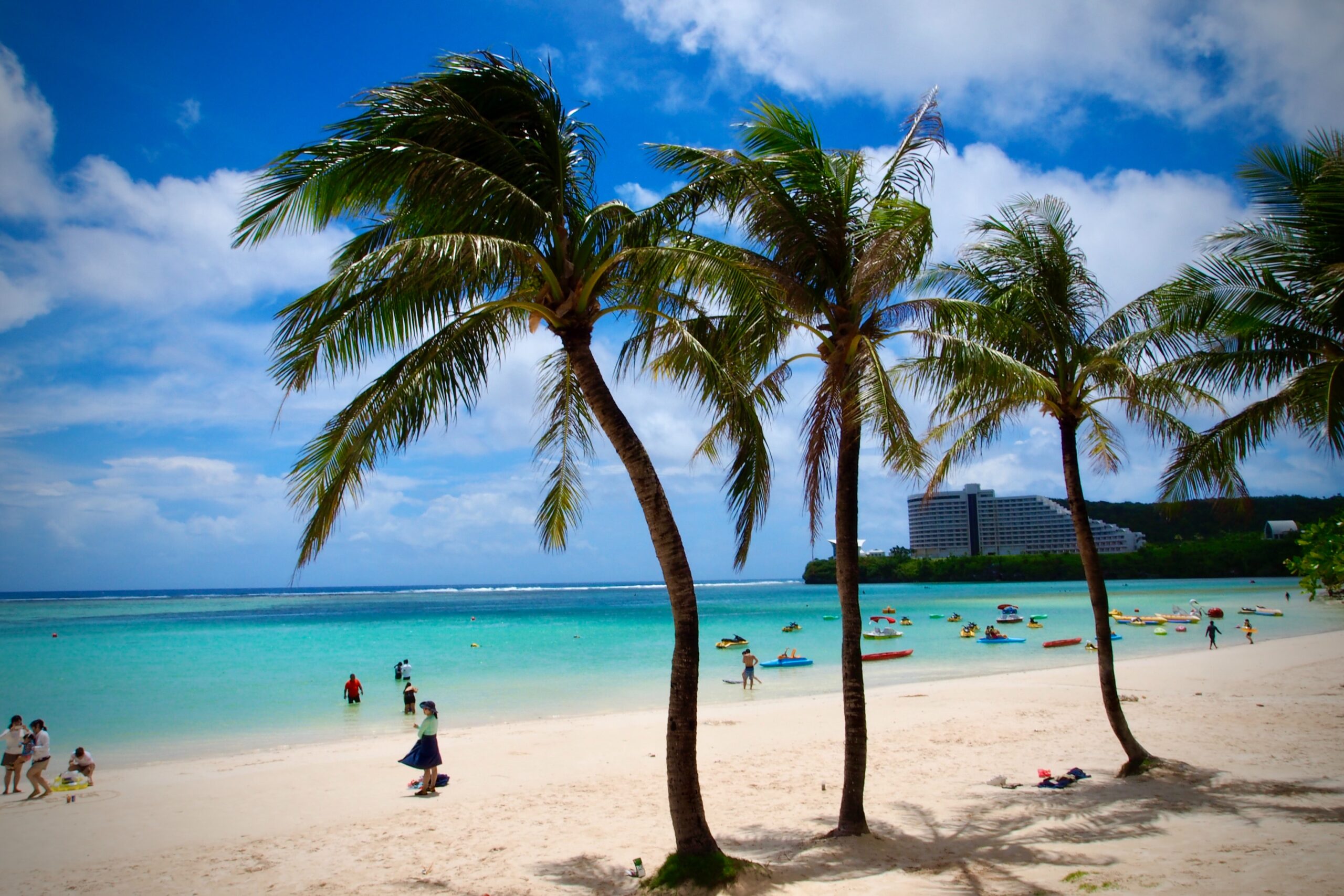 5. Antonio B. Won Pat International Airport (GUM)
The code GUM is short for Guam, but I'm sure you immediately thought of Hubba Bubba or Juicy Fruit when hearing the word gum.
6. Barra Airport (BRR)
This small airport in Scotland uses the code BRR, which is a nod to its remote location on the Isle of Barra and not how cold it is there.
7. Pula Airport (PUY)
This Pula Airport code is a reference to the nearby Croatian city of Pula. However, the code also sounds like the word puke, making it an unsettling choice.
8. Funafuti International Airport (FUN)
9. Yuma International Airport (YUM)
This airport code might imitate a noise you make after eating something tasty, but it's named after the city where it resides.
10. Tambillos Airport (COW)
Coquimbo, Chile holds this bovine-inspired airport code. This port city is home to 400,000 residents and not known for its beef.
Anthony's Take: Airport codes can be weird, amusing, and sometimes unexpected. Whether you're a frequent flyer or a curious traveler, keep an eye out for unique airport codes on your next trip.
User Generated Content Disclosure: The Bulkhead Seat encourages constructive discussions, comments, and questions. Responses are not provided by or commissioned by any bank advertisers. These responses have not been reviewed, approved, or endorsed by the bank advertiser. It is not the responsibility of the bank advertiser to respond to comments.